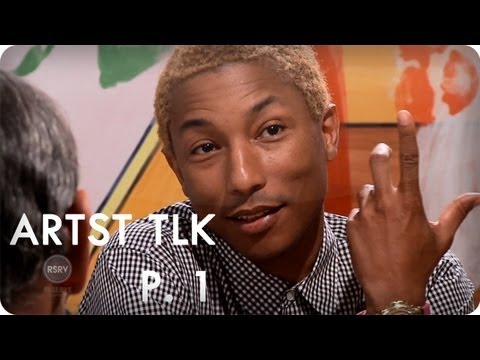 1 tag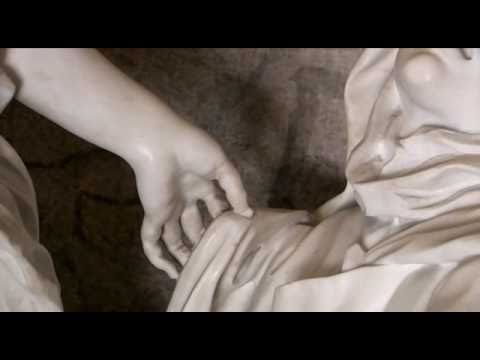 Gangham style?
hydeordie: First Ai WeiWei, then Anish Kapoor and this morning I saw Glenn Lowry? I asked everyone at the studio if we needed to do one and they said let's not do that thing. Which is probably for the best…but I'm not going to pretend I'm not disappointed.
3 tags
Watch
3 tags
3 tags
2 tags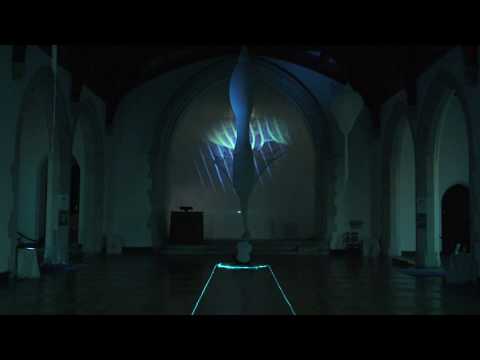 3 tags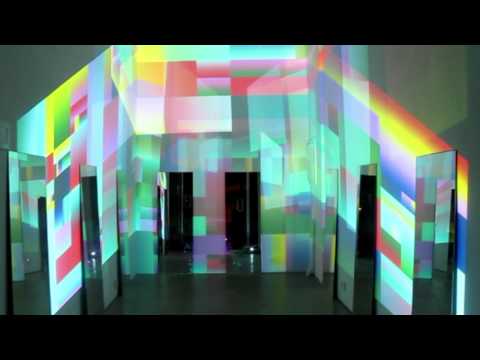 3 tags
Watch
Internet Cafe, 2012 Katriona Beales 'Using still images over-layed over some of the Corrupted series of moving images. The photograph was taken in Tokyo in March 2012 during a residency with Tokyo Wonder Site'.
3 tags
Watch
The 'Constant Screen' by Katriona Beales is a reflection on the artist's own subjective response to information overload and excess – specifically through the vessel of the screen - and the constant distraction and pull into these shiny glowing surfaces. More on Katriona's work click here
2 tags
Watch
Not sure if I shared this before but wanted to reintroduce Takeshi Murata's work (via Creators project's interview) to those of you who are not familiar with him. 
2 tags
Takeshi Murata Melter 2 →
Takeshi Murata Homestead Grays -gotta open in... →
2 tags
Watch
Current exhibition at Bitforms of Rafael Lozano-Hemmer "Voice Array," 2011 Subsculpture 13 intercom, 576 white LED lights, holosonic speaker, custom-made hardware and software display dimensions variable "Voice Array" is a construction for vocal improvisation that uses blinking LEDs and a customized intercom system of audio playback and recording. Capturing hundreds of...
3 tags
Watch
"Machina", 2008 HD quicktime video, custom wood box, shelf, computer framed screen: 15 x 23.5 x 3.5" / 38 x 60 x 9 cm shelf: 3.5 x 16.8 x 9.6" / 9 x 42.5 x 24.4 cm 20 minute loop, silent edition of 6 "Machina" is a 3D animation portraying the compressed time and space of painting, shows a dreaming character whose slow, drowsy movements...
2 tags
Anonymous asked: Is the photo you have of Jeff Sonhouse workspace recent? Is he working on anything new? Do you know him personally. I like his work but haven't seen new work in a while. Best regards, Amira
Anonymous asked: Did you see the solo show at Jenkins Johnson Gallery?
Watch
2 tags
2 tags
Watch
So Excited for Quay Brothers: On Deciphering the Pharmacist's Prescription for Lip-Reading Puppets August 12, 2012—January 7, 2013 This MoMA gallery exhibition and accompanying film retrospective will be the first presentation of the Quay Brothers' work in all their fields of creative activity. Internationally renowned moving image artists and designers, the Quay Brothers were born...
3 tags
1 tag
3 tags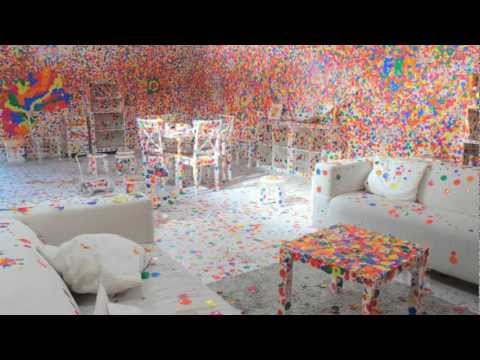 Ogilvy Youth: NYT: Pinterest, Tumblr and the... →
ogilvyyouth: There's a fantastic, thoughtful article by Carina Chocano in the NYTimes today addressing the love-hate phenomenon we have with fashion and lifestyle blogs. As a tech-savvy Millennial, these blogs and Pinterest boards have replaced magazines for me. The New Yorker and Vanity Fair are…
1 tag